TV and Online Media Producer
Media Training
How to turn your iPhone into a complete production suite for your business!!
Music
Original music for TV and Film, to live event entertainment
TV and Media Production
TV commercials, marketing content, documentaries
Meet the Team
Some of the People you will meet in your contact with us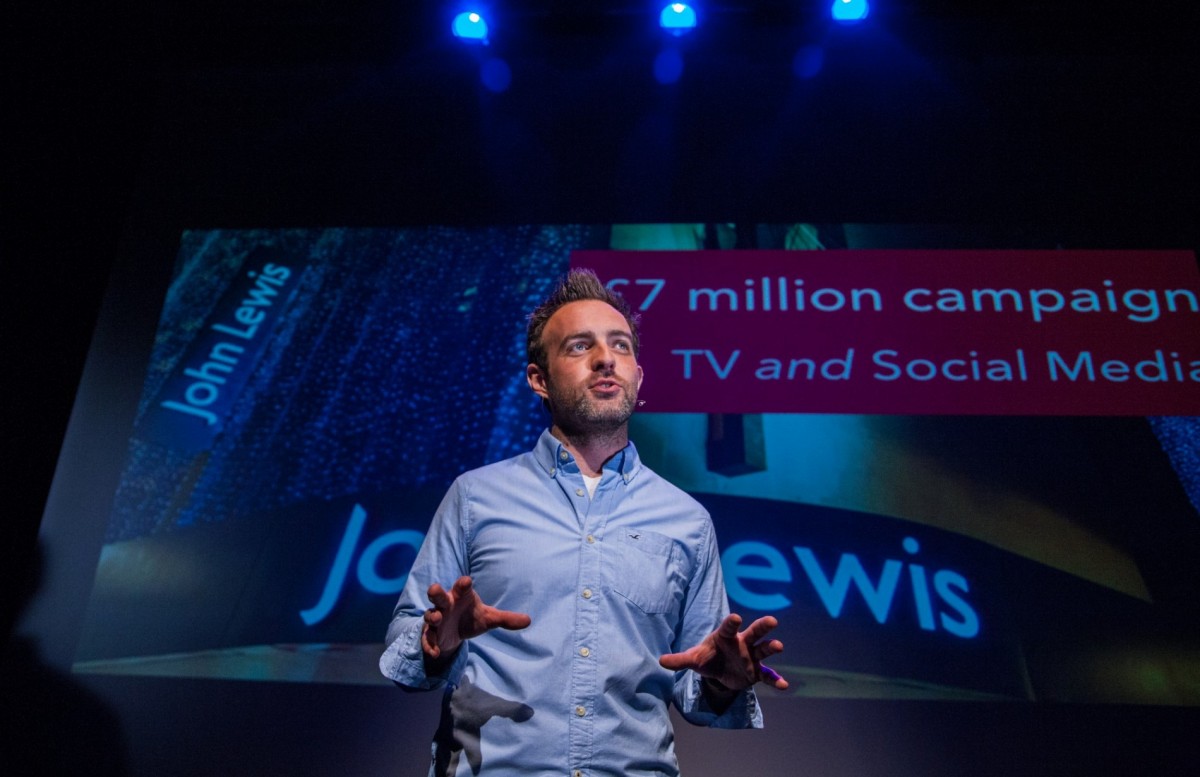 Alan Brereton
Media Consultant and Music Supervisor
As a presenter and producer, Alan has been involved in 150 TV programmes, conducted more than 1000 interviews and presented 7 Live TV programmes. He is also a music composer and live performer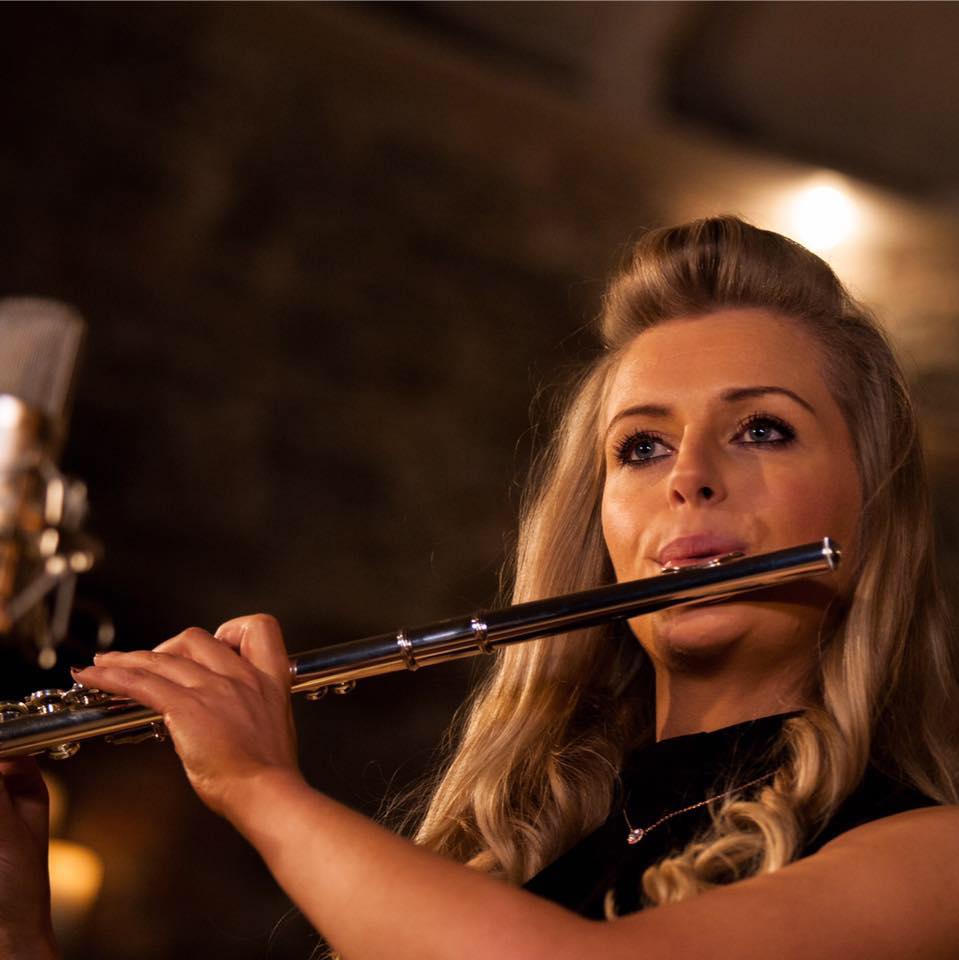 Susan Hughes
TV Presenter and Musician
Susan Hughes is a TV presenter, singer and flute player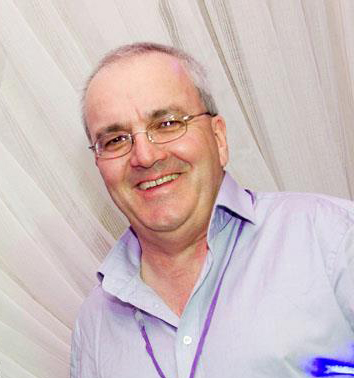 Steve Butler
Event Co-ordinator
Steve is always at the end of the phone or email to answer any questions you may have! :-) He is also a guitarist and percussionist!
Contact us for Media and Music